This post may contain Amazon or other affiliate links. As an Amazon Associate I earn from qualifying purchases.
Authentic taco seasoning is super easy to make and can be made out of common spices that you probably already have in your cupboard.
I hate spending money on things that I can do myself, and taco seasoning packets were one of the first things to go (this coming from someone who used to walk past a production line that made taco seasoning!). 
How To Use Homemade Taco Seasoning
The easiest way to use this recipe is to simply add the spices to the pan with your browning meat.
You can also make it ahead and keep a premixed jar of taco seasoning ready to go. 
I have directions below for both a single batch and a large jar of pre-made taco seasoning so that you can use it however works best for you!
What Types of Meat Can Be Used With This Taco Seasoning Recipe?
I mainly use this recipe with ground beef or ground turkey.
Another option would be to use it with ground pork to make a Mexican flavored breakfast sausage.
You can mix this into Instant Pot shredded chicken, but I like using my chicken fajita recipe if I'm wanting to make Mexican flavored chicken.
I have also used this recipe to season scrambled eggs – I use one batch of this recipe for a dozen eggs.
Alternatively, you can use 1 Tablespoon of pre-made seasoning for every 4 eggs you are scrambling up!
This recipe is also used to make Mexican flavored dishes like Mexican Egg Hash Casserole.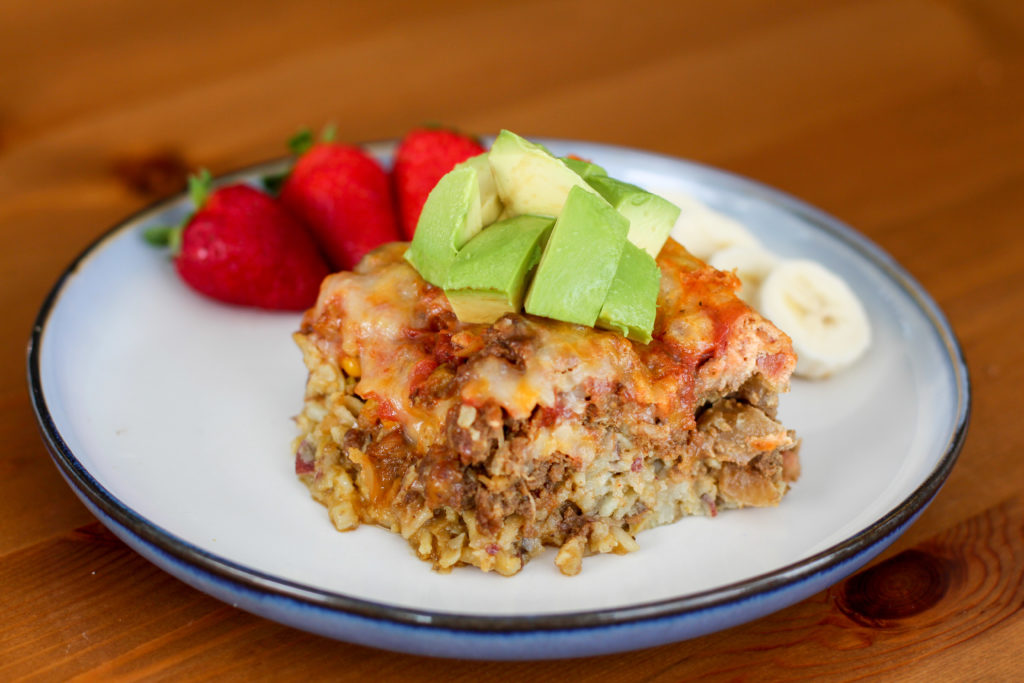 How Much Seasoning Should I Use in a Recipe?
This seasoning recipe is for one pound of meat, so you will have to scale up accordingly.  
I don't turn my stove top burner on for any less than two pounds of meat at a time these days.
Usually I'm making taco meat in 3- or 4-pound batches so that I can freeze some for an easy dinner to pull out after being gone for a weekend. 
For simple math, I have included a recipe below for a larger batch of seasoning that you can store and keep on hand.
Just use 3 tablespoons of pre-made seasoning per pound of meat in a recipe!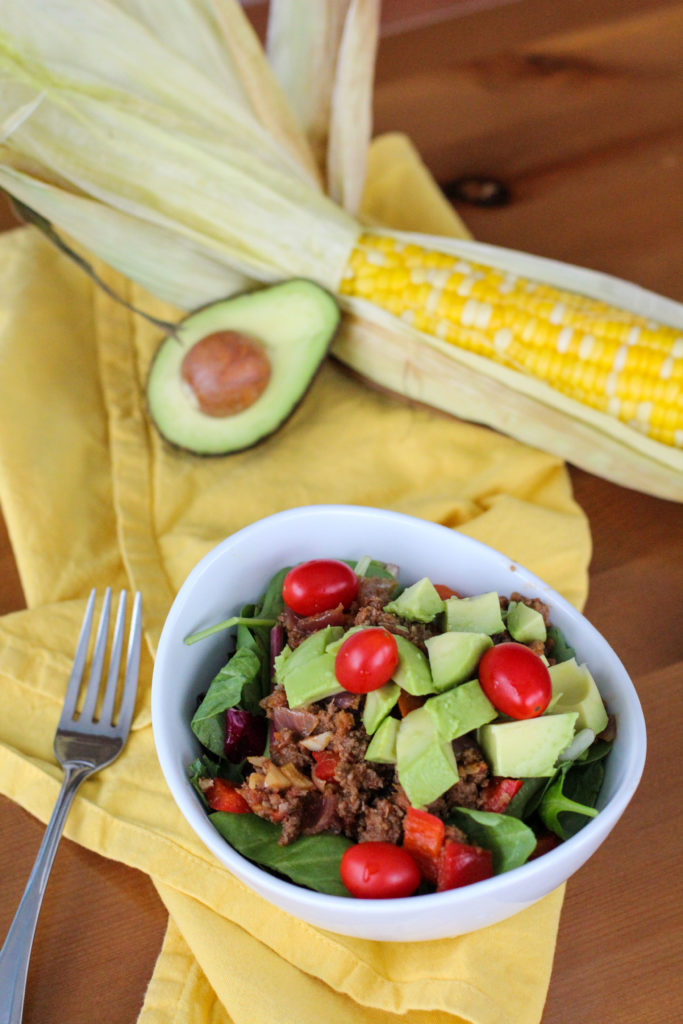 Authentic Taco Seasoning From Scratch
Difficulty Level: Easy 
Prep Time: 5 minutes
Ingredients for 1 pound of meat:
Directions for 1 pound of meat:
Add all the ingredients to one pound of meat either while it's cooking or after it has been cooked. Stir to combine.
Ingredients to Store in a Jar (4 times the amounts above for easy math!):
Directions

to Store in a Jar

:

 
Mix all seasonings together and store in an air-tight jar for up to 1 year.

 

Add 3 Tablespoons per one pound of meat.